To support our neighbors experiencing homelessness by partnering with our community to promote awareness, provide warm beds, and encourage self-sufficiency.
Working together to end homelessness on the South Shore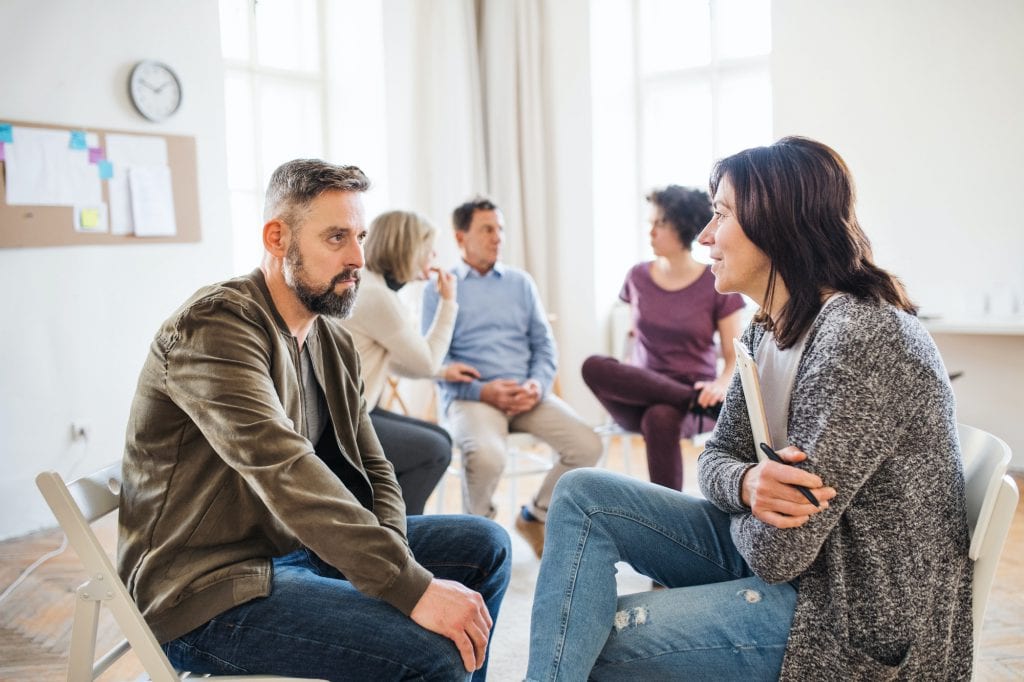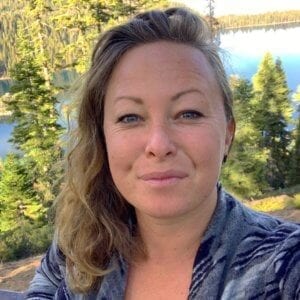 Cheyenne Purrington joined our organization in early 2020, bringing more than 15 years of experience managing affordable, supportive, and emergency housing settings. Cheyenne enjoys working with high-impact teams, building sustainable organizational capacity, and developing regional strategic frameworks for resolving housing insecurity. She believes that housing is a human right and that communities thrive when our most vulnerable neighbors receive dignified care and quality housing.
In her most recent executive role, Cheyenne successfully repositioned San Francisco's largest supportive housing portfolio, totaling more than $200m in assets with a diverse staff of 125 employees. In her consulting capacity, Cheyenne provides guidance to public agencies, Housing Authorities, nonprofit organizations, and philanthropic foundations invested in reducing vulnerability. Cheyenne developed Santa Clara County's regional strategy for 'unconventional housing' which now serves as a template for interim sheltering interventions throughout the Bay Area and elsewhere.
Cheyenne is the principal consultant of Threshold Consulting which offers strategic leadership to organizations serving vulnerable people. She volunteers on the Board of Housing Consortium of the East Bay (HCEB) and provides pro bono services to several small nonprofits.
We're hiring! Check out the exciting job postings below and apply today.