Our skilled team is here to provide a range of supportive services to families and individuals experiencing or at risk of homelessness, in the South Lake Tahoe area and across El Dorado County. 
Check out our services below and please reach out to our team to see how we can help. You may call (530) 600-2822 or email [email protected]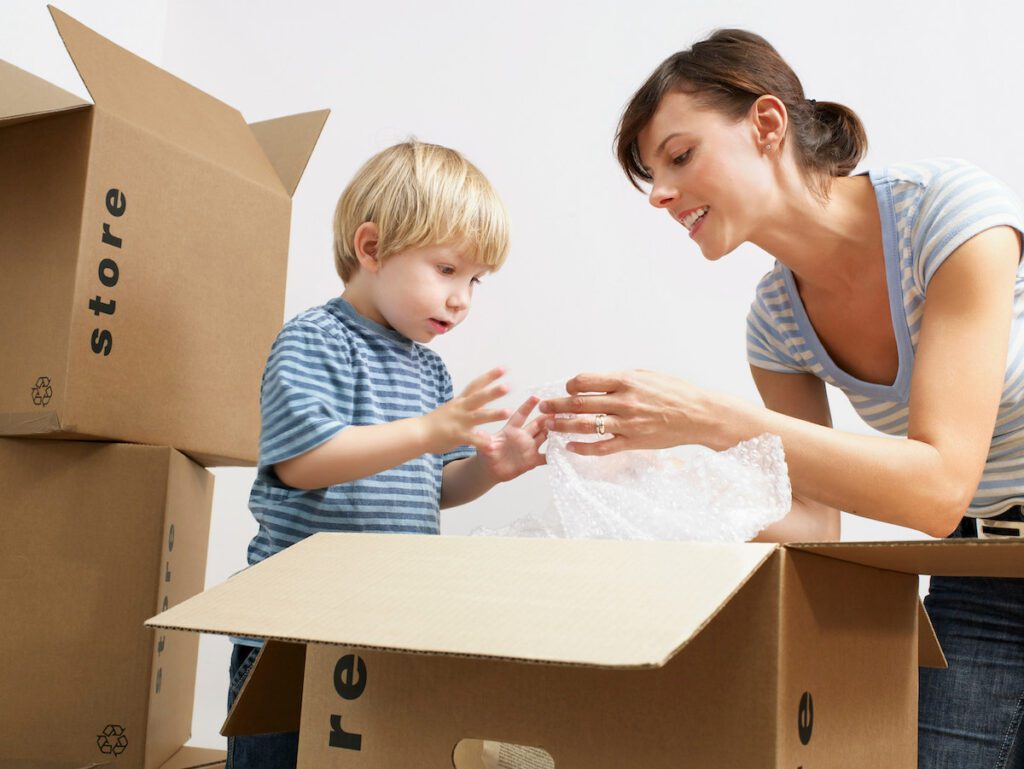 We have Hygiene and Survival Supplies available for our unsheltered neighbors. Come pick up a first aid kit, emergency blanket, hygiene kit, and personal protective equipment to stay safe during Covid-19!
Want a safe place to take a Shower? Schedule a time to come take one in a clean restroom – we supply the towel and soap!
Want to check your email, apply for a job, or do some research? Come charge your phone, use our WiFi, or use our Community Computer.
Need to see your care provider via telemedicine services? Don't have a good computer or reliable internet? Come use our confidential Zoom Room, complete with video-capable tablet and reliable WiFi
Want a Mailing Address? Talk to our team about signing a mail agreement and have your mail sent to our address! You can pick up your mail at our office location 5 days a week.
Coordinated Entry (CE) is a standard, community-wide intake and triage process to match people experiencing homelessness in El Dorado County with community resources that best fit their situation.
Coordinated Entry staff have a strong working knowledge of available programs and services across El Dorado County and can offer:
Identity documentation assistance

Benefits and income navigation support
Supportive service program referrals
Housing access and placement assistance
Housing Access and Placement
Some of our vulnerable clients qualify for ongoing housing subsidies, some need permanent supportive housing with ongoing care, others are looking for a sober living experience, and some just need a little support while they get back on their feet after some bad luck. No matter what your path to housing looks like, our team is here to help you access it.  We can help you:

Identify the right housing options

Coordinate property walkthroughs

Complete housing applications

Succeed on move-in day


Stay stable in your new home
Our team meets clients literally where they are – the street, the forest, encampments, under bridges, and at community meals. Our well-trained Navigation Specialists and Client Advocates can provide a number of strategic services for clients in the field:
Navigation Services
Coordinated Entry
Hygiene and Survival Supplies
Street Health and Harm Reduction Program (SHARP)
In partnership with Barton Hospital, our team provides targeted outreach to our community's most vulnerable homeless clients to provide:
Intensive case management
Harm reduction education
Narcan distribution and training
Substance Use Disorder Services (SUDS) referrals
South Tahoe Alternative Collaborative Services (STACS) Partner We work closely with SLT Police, Emergency Medical Services, Fire Department, El Dorado County Behavioral Health, and Barton Emergency Department to provide culturally competent, trauma-informed crisis response services to community members experiencing homelessness, some of whom are also experiencing mental health or substance use related concerns.
Encampment Support
Encampment Support is available for unsheltered community members who are in need of:
Health education – Covid-19 prevention, harm reduction, sexual health
Personal protective equipment (PPE) – masks, gloves, hand sanitizer, portable hand washing kits, etc.
Personal hygiene kits – soap, body wipes, toothbrushes, toothpaste, combs, feminine hygiene supplies, etc.
Project Roomkey
Project Roomkey is a program of El Dorado County that offers temporary motel stays for community members who are experiencing homelessness and are medically vulnerable to Covid-19. This program provides a safe space for clients to shelter and offers intensive navigation services to encourage transitions to permanent stable housing. Our Tahoe Coalition for the Homeless team provides those services and support for motel residents in South Lake Tahoe. Eligible clients are:
Experiencing homelessness in South Lake Tahoe and
Age 65+ and/or
Living with an immunocompromising medical condition

Clients must be part of the Coordinated Entry system, referred by a team member, and screened by a trained medical professional in order to determine program eligibility.